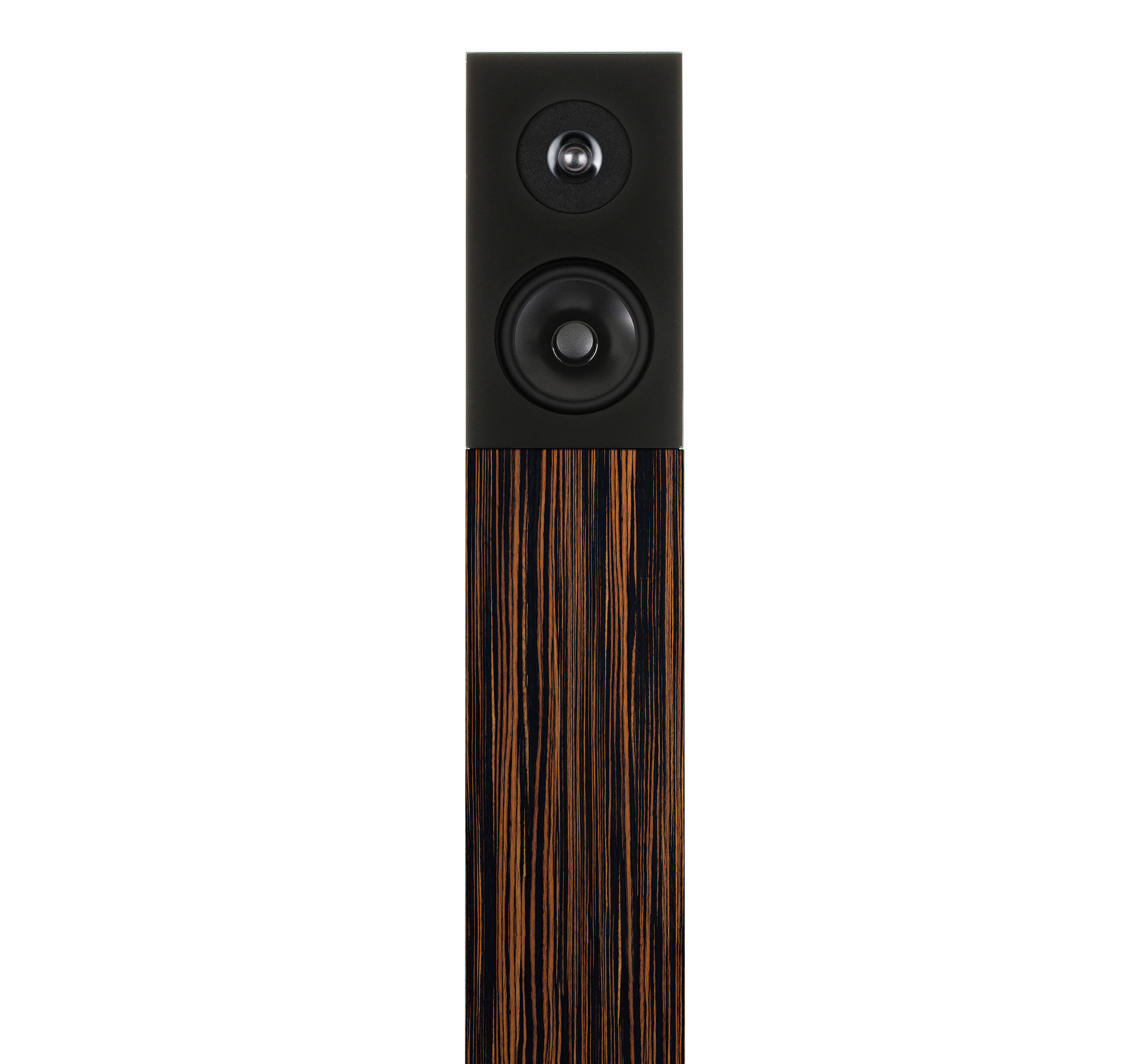 "Sleek and modern in design, the Audio Physic Avanti is a sonic tour-de-force. Capable of true full-range performance, yet compact and easy to place, the Avanti distinguishes itself with superlative tonal accuracy, dynamic verve and soundstaging prowess. Musical and immersive, the Avanti succeeds at all levels in connecting the listener to his or her favorite recordings."
Ljudet är stort, organiskt och levande, utan att tappa den precision och känsla av sammanhang som gjort Nordost världsledande. Hemligheten är att Nordost nu skrotar kabel + kontakt filosofin. Valhalla 2 och HOLO:PLUG är att betrakta som en komponent. Både kabel och kontakt tillverkas under samma tak och är optimerade för varandra. Resultatet är fantastiskt.
Nēo, pronounced "knee-o", comes from the ancient Greek word meaning "new" denoting this exciting range of MOON products. Borrowing heavily from the Evolution Series' aesthetics, Nēo incorporates numerous circuit enhancements to noticeably improve sound quality. Every aspect of the Nēo Series is designed to remind you of the much-more-expensive Evolution Series, but at a fraction of the price.
Nu har vi äntligen fått in de första exemplaren av Wadia. De fantastiska 121, 171 och 151, samt 381i.
Moon vinner priser i alla produktkategorier de representerar i årets Editors' Choice Awards. Det innebär att Moon är den mest belönade tillverkaren av alla. Som ni säkert förstår så är detta något som både vi och Simaudio, som tillverkar Moon, är väldigt stolta över.
P-8 Preamplifier
W-8 Power Amplifier
600i Integrated Amplifier
340i Integrated Amplifier
310LP/320S Phono Preamplifier / external supply
360D CD Player
250i Integrated Amplifier
230D CD Player
100D DAC