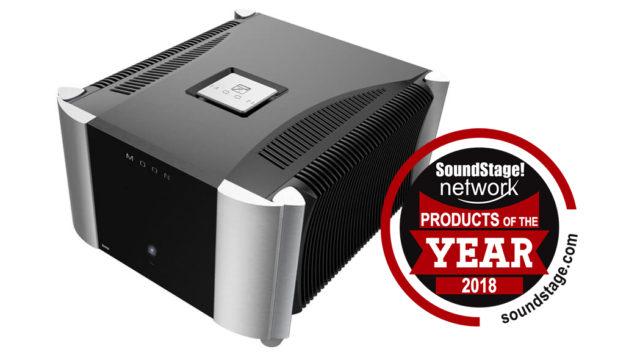 "To say that I enjoyed my time with Simaudio's statement Moon 888 monoblock amplifiers would be a huge understatement. I absolutely loved them. Their build quality is matched only by their qualities of visual and circuit design, all of which are exquisite. The ergonomics of their removable top panels, self-leveling feet, those marvelous torque-limiting binding posts, and Simaudio's ten-year warranty are boons. Their sound quality is beyond anything else I have heard."
Vi har börjat samarbeta med den karismatiske pickup tillverkaren Soundsmith. Det finns få företag, som under så många år, varit lika dedikerade till vinylmediet som Soundsmith. Deras chefskonstruktör Peter Ledermann är känd i hela världen för sin rika kunskap i ämnet, sin passion och sin villighet att dela med sig.
Soundsmith är mest kända för sina Fixed Coil konstruktioner. Fixed Coil bygger på en idé som kallas Moving Micro-Cross som har sitt ursprung i moving iron tekniken. Man var främst ute efter att minska den rörliga massan i syfte att, enkelt förklarat, få en intimare koppling till spåret. Vilket leder till en högre kanalseparation och en distorsionsfri vacker klang.
Att investera i en Soundsmith handlar inte bara om att äga en underbar musikförmedlare. Man blir del av ett företag som tar hand om sina kunder. Soundsmith erbjuder alla kunder att få sin pickup ombyggd för ca 20% av nypriset när den är utsliten. Soundsmith erbjuder också en stor variation av sina konstruktioner så att man kan få en pickup som är perfekt anpassad till sin tonarm och sitt riaa-steg.
Kontakta oss om du vill veta mer!