Välkommen till Stylus audio
Vi importerar och distribuerar några av de bästa hifi-produkterna på marknaden. De flesta av produkterna finner du hos någon av våra kunniga och återförsäljare runt om i landet.
Ett mindre antal varumärken erbjuder vi för hemlån och provlyssning i vårt eget showroom i Stockholm.
Välkommen att fråga om allt ifrån hur man justerar en skivspelare, till hur du placerar dina högtalare. Inga ämnen är tabu hos oss. Oavsett om du vill prata om strömförsörjning, musik, pickupinställning eller NOS-rör så är du alltid hjärtligt välkommen till oss!
YG Acoustics Peaks Series
Musikalitet, precision och ärlighet till det musikaliska materialet har varit det viktigaste när man utvecklat Peaks Series. Med Peaks har YG Acoustics också lyckats kapa kostnader utan att kompromissa med de kännetecken som gjort deras högtalare så framgångsrika genom åren. 
Det som skiljer Peaks från deras mer kostsamma bröder är framförallt kabinetten som är byggda i en komposit av fiber och resin. De har simulerats noga i en av Europas kraftfullaste datorer och provlyssnats i tusentals timmar för att få fram ett nästan lika resonansfritt kabinett som i de större modellerna. Baffeln som elementen är monterade i är fortfarande frästa ur ett stycke aluminium av högsta kvalitet. I övrigt så är elementen, delningsfilter och komponenter i samma kvalitet som YG är kända för.
Experternas omdömen och betyg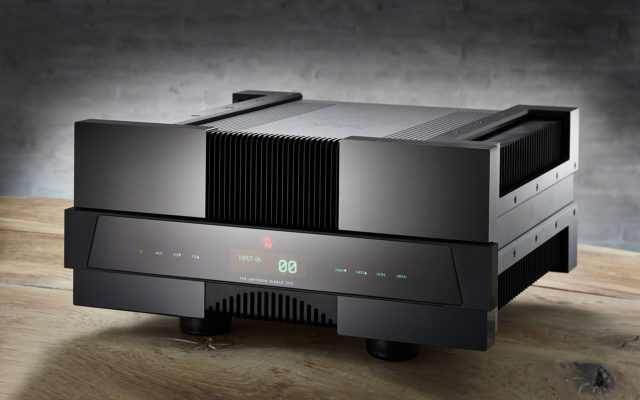 "The cinematic soundscapes of In a Time Lapse from Ludovico Einaudi's CD release illustrated the Gryphon's valve-like handling of tonal colours. This recording is rich with piano, violin and guitar, among other acoustic instruments, and the Diablo 300's reproduction of the beautiful and moving compositions displayed natural and complex midrange timbre, with all the instruments having a sense of presence both in terms of transparent verisimilitude and that hard-to-describe sense of body… of image gravitas. That midrange kinship with the very best of valve amplification is something rather extraordinary for a solid-state amplifier – an integrated no less."
… so far, the Gryphon Diablo 300 is unequivocally, and by a wide margin, the best integrated amplifier ever to grace our audio testing and music-listening environment."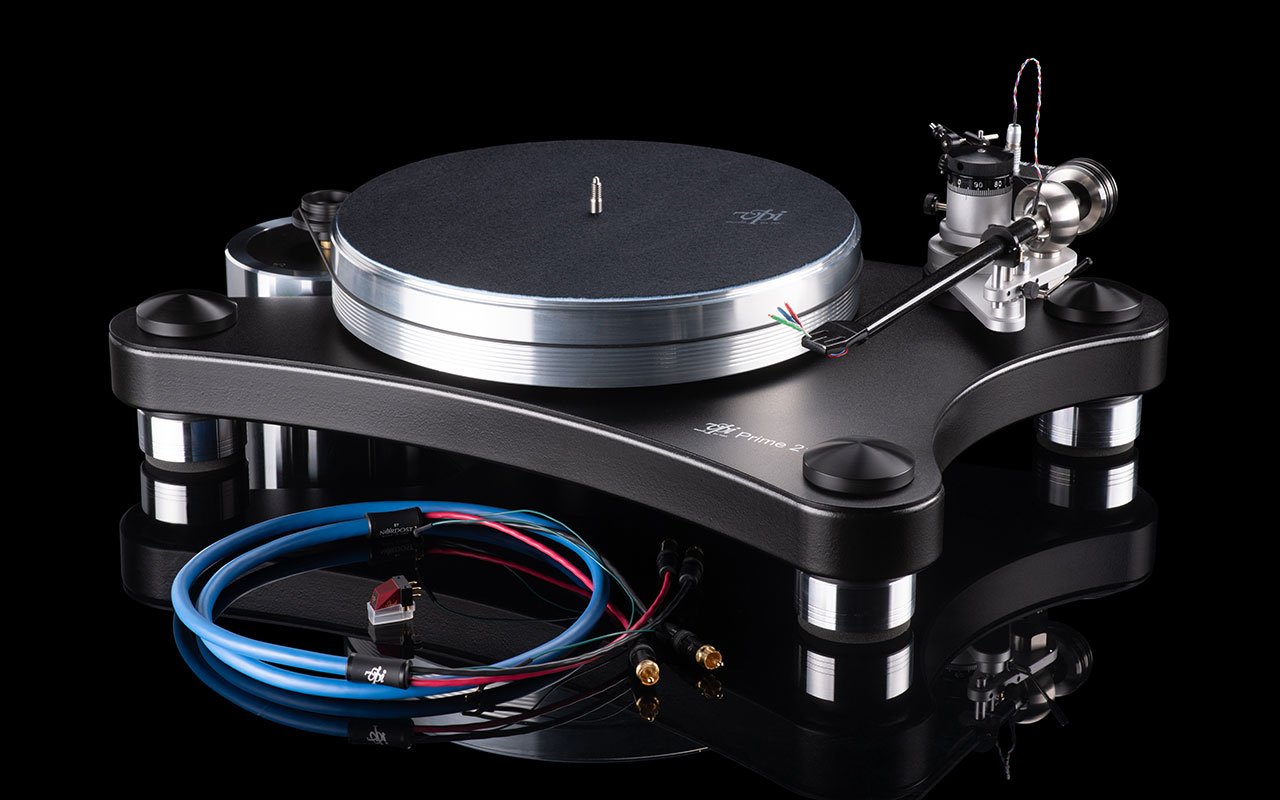 VPI's stunning new Prime 21 turntables build upon the success of the award-winning Prime series to deliver a vastly improved performance and offer a super-simple set-up procedure. The Prime 21 and 21+ are designed for music lovers who demand high-end performance but do not want to have to learn hi-fi technician skills to get their vinyl spinning.
All Prime 21 turntables are carefully packaged so that they can be easily removed from their box, calibrated, and connected in well under twenty minutes. No specialist hi-fi assembly skills are required, and all set-up tools are supplied. An instructional video is supplied on a USB stick for those owners who would like assistance.
The Prime 21 turntables offer a big step up in sound from that of the outgoing Prime model. Their performance is more musically engaging and expansive, with a deeper bass. VPI has achieved this by re-designing the deck and making major upgrades to the components.
A new aluminium top plate braces the turntable chassis to deaden any unwanted resonance that can confuse the sound. The addition of high mass aluminium casework to the motor improves its damping for a steadier performance. An all-new 3D-printed tonearm is pre-mounted and the unipivot of earlier Prime models has been replaced by a new gimbal system. The isolation feet are the same as those used in VPI's anniversary edition HW40 turntable (RRP £15,000) and offer supreme balance and dampening.
The Prime 21+ model offers even more than the Prime 21. It features the VPI Shyla cartridge (custom made by Audio Technica) and the VPI Weisline tonearm cable (manufactured by Nordost), to give a superior performance.
Key features
• Solid machined 53mm thick chassis with aluminium plate. Painted textured black.
• 10 ½" gimbal 3D-printed tonearm
• Stainless steel motor
• Stainless steel and Delrin record clamp
• HW40 isolation reference feet