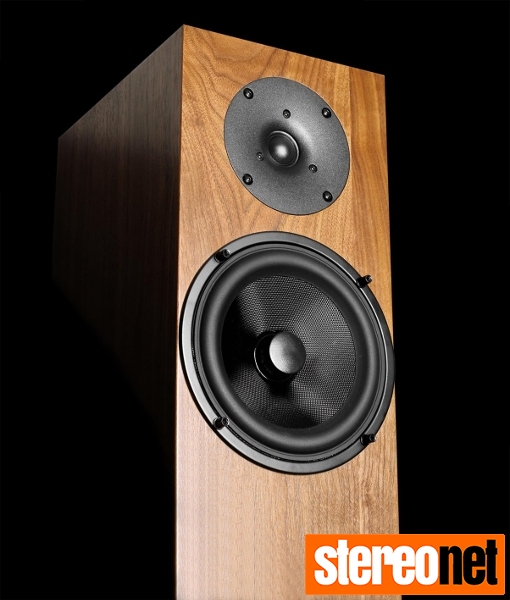 For many people, myself included, £1,890 is still quite an investment. However, when looking at the fit and finish of these speakers as well as their consistently exceptional performance, I reckon I could get away with telling people that they cost twice that. Well, the quality of the walnut veneer and the impressive glass fibre membrane drivers certainly look like they belong to a more expensive set-up for a start. Furthermore, I dare say that the Classic 5 also performs at least as well as some of the floorstanders at the £3,500 mark.
En nyhet hos oss på Stylus är den tyska högtalartillverkaren Audio Physic. Vi blev mycket glada när de valde att ge oss förtroendet att representera detta klassiska högtalarmärke. Audio Physics högtalare har sedan vi hörde de första Virgo varit ett märke som vi alltid har respekterat och älskat. Högtalarna har en perfekt balans mellan precision och musikalisk rikedom och målar upp en enorm ljudbild. Samtidigt har de den unika förmågan att ge instrument och röster en naturlig kropp och klangrikedom. Något som i vår mening ofta bara uppnås hos de allra mest exklusiva högtalarna. Audio Physic levererar musikalisk glädje och insikt i skapandeprocessen genom hela deras sortiment.
Deras löfte – "No loss of fine detail" är inte tomt. Det är något de har lyckats leverera på i mer än 25 år.